Born in Bermondsey, discovered worldwide.
From humble beginnings in South London, we're building a local community far and wide. Approachable, considered, full of quality and provenance; thoughtful products and paraphernalia for your daily cup. Our House or yours.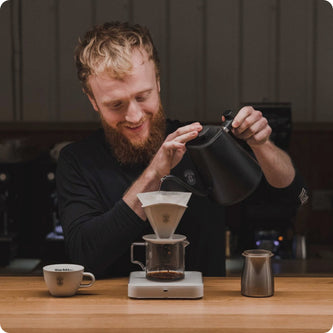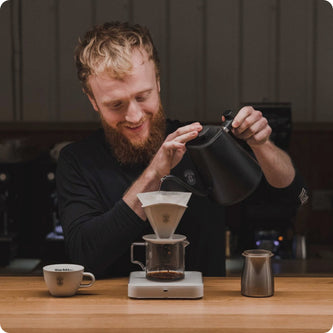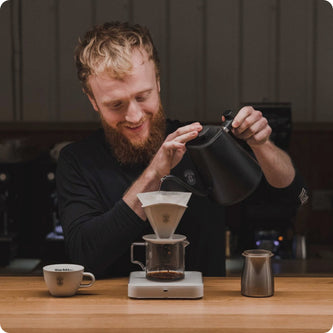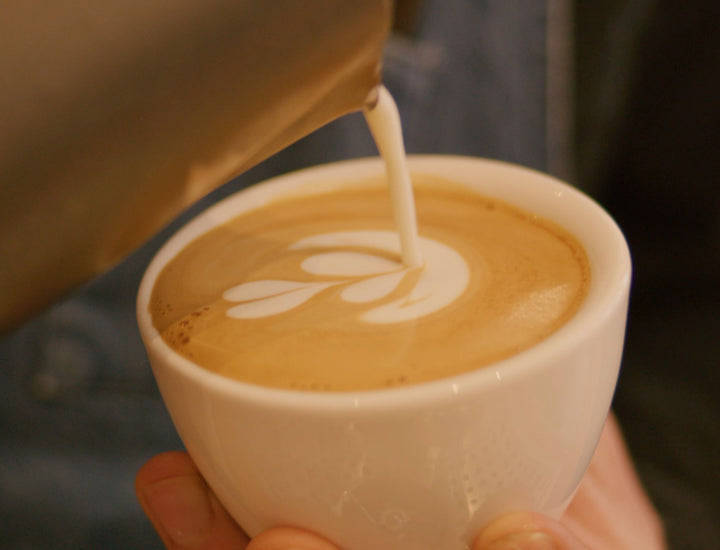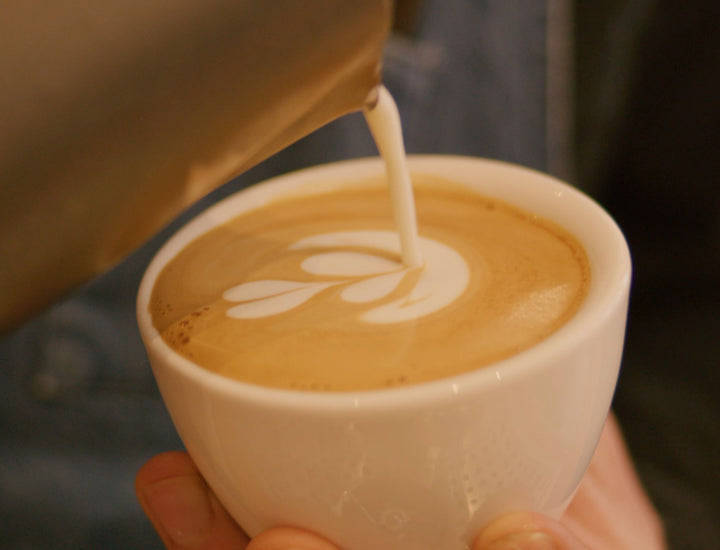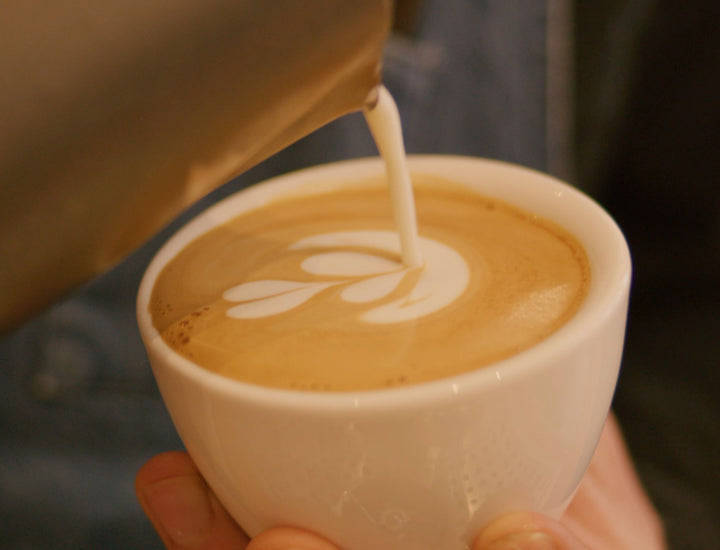 Pourers of world's the best coffee and purveyors of the tools and techniques that make it yours.
Visit us
25 square meters on London's famous Bermondsey Street was all it took to conceive WatchHouse and lay the foundations of everything to come.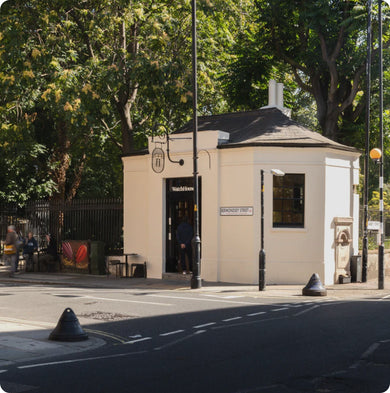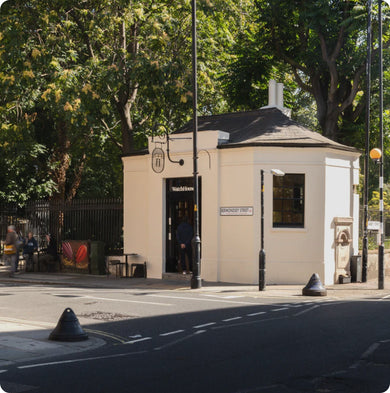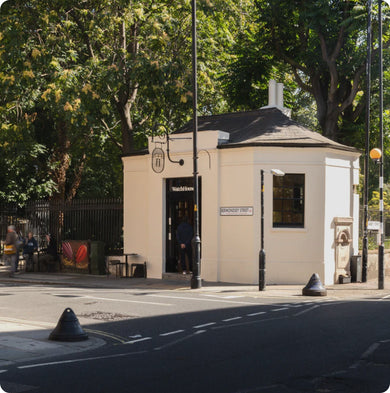 Historically a shelter for men guarding the graveyard of St Mary Magdalen's Church, today we honour its former role by providing a contemporary sanctuary to our customers. This tiny building became our namesake and the original home of the Modern Coffee ambition: to offer the community quality coffee, food and service, in carefully considered and beautifully designed spaces.

Our vision has continued to grow, leading us to new spaces, an expanded offering and many great community & industry relationships. As we look to the future, we hope to continue to build on what we started back in 2014; distinctive spaces remain at the heart of our development, and Modern Coffee at the heart of what we do.
Our approach.
A home to those who value craft and quality, our aspiration is to be the local hero of choice. Dedicated to transparent, ethical coffee and food supply chains, we source seasonally from the best producers around the world. Sharing these sourcing stories with you, as we believe the enjoyment of food and coffee is more than just consumption, it's knowledge. We take equal pride in the skill that goes into sourcing, production and presentation.
See our Houses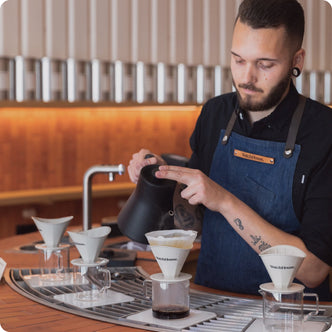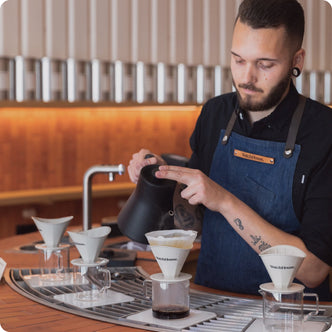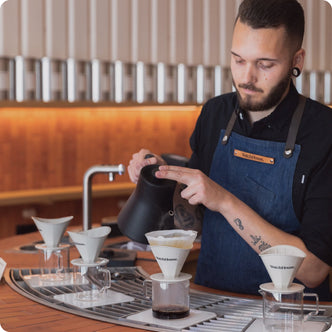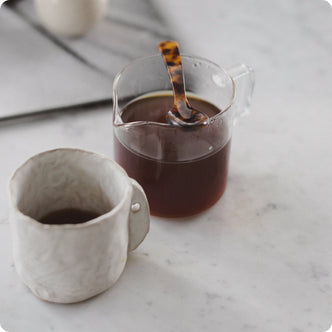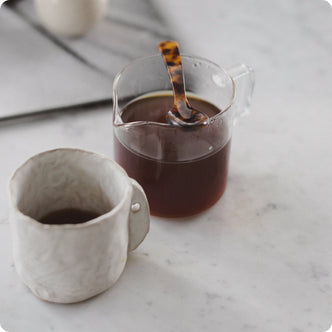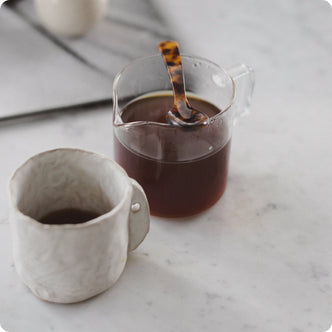 Nothing that we hope to achieve could happen without our people.
Roland Horne.

CEO & Founder

Roland founded WatchHouse in 2014, having prior and extensive experience in running small to medium sized businesses. In addition he holds non-exec and exec directorships in the fields of property and management. Roland is a MSc graduate of Economic History from the LSE and recently graduated from Oxford University where he holds an Exec MBA.

Caroline Ottoy.

Managing Director

Caroline Ottoy brings a wealth of experience to WatchHouse since joining in January of 2023. With more than 25 years of expertise in hospitality and retail, she has a remarkable track record in scaling high-street restaurants both within and beyond London. Her past successes include notable brands such as Zizzi, ASK Italian, and Tasty.

Damon Conn.

Growth and Business Development Director.

Damon joined WatchHouse in 2022 as Operations Director, bringing with him over a decade of leadership experience in the specialty coffee and hospitality industries. His vast experience has seen him lead multi-site, multi-functional operational activities at Taylor St. Baristas, Harris + Hoole, Sodexo and Marks & Spencer.

Stephanie Gregg.

Culture Director

Steph joined WatchHouse as a House Manager of our first site in Bermondsey and has since gone on through the company rising to the position of Operations Director and most recently Culture Director. Originally from Brighton Sussex, Steph oversees the cultural development at WatchHouse, across all Houses, Roastery and Support Office.

Julie Centracchio.

Finance Director

Julie joined WatchHouse in 2023 as Finance Director, bringing a wealth of hospitality experience with her. Julie has been leading multi-site financial operations for over two decades, from JD Wetherspoon, Peach Pubs and most recently the Boston Tea Party. Julie is known for her passion for people, customers and profit.

Ryan Garrick.

Head of Coffee

Ryan joined WatchHouse in 2018 as Head of Coffee. After making the finals of the Coffee Masters 2017 competition, Ryan has since gone on to coach the 2019 Brewers Cup Winner and supported the WatchHouse Competition team competing a the World Barista Championship in 2021. Ryan is a qualified Q-grader and he is known for his passion and ambition within coffee. Ryan holds a degree from the University of Dundee in Psychology.

Michael Meates.

US Operations Director

Michael joined WatchHouse in 2023 as Operations Director for North America. Having worked in coffee since he was 15 years old, he possesses a vast amount of knowledge in both specialty coffee and hospitality, with experience that spans numerous markets including USA, UK and Australia. His previous roles include Bluestone Lane and most recently Black Fox Coffee, where he held the position of Director of Operations and helped them to expand their footprint in New York City. Michael loves fostering a deep connection with the local residents and surrounding neighbourhoods that working in coffee has afforded him.