Rituals
1829 Espresso.
This customer favourite is a cup of uncommonly good coffee for a customary routine. Pairs great with milk and provides hints of grape and caramel. Read more.
| | |
| --- | --- |
| Tasting Notes. | Apricot, Lemon and Jasmine |
| Origin. | Ethiopia |
| Region. | Yirgacheffe |
| Traceability. | Halo Beriti Washing Station |
| Altitude. | 2200MaSL |
| Varieties. | Heirloom |
| Process. | Washed |
| Bag Size. | 200g |
Our approach.
Our aspiration is to be the local hero of choice, a home to customers who make decisions with craft and quality in mind. We are dedicated to transparent, ethical coffee & food supply chains and source seasonally from the best producers around the world. We share these sourcing stories with you, as we believe enjoyment of food & coffee is more than just consumption, it's knowledge. We take equal pride in the skill that goes into sourcing, production and presention.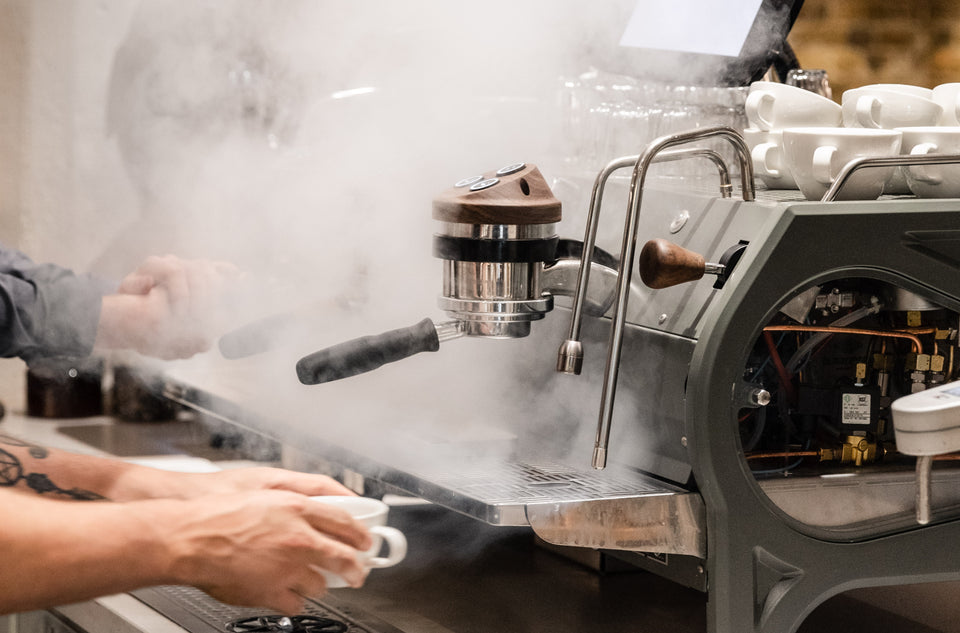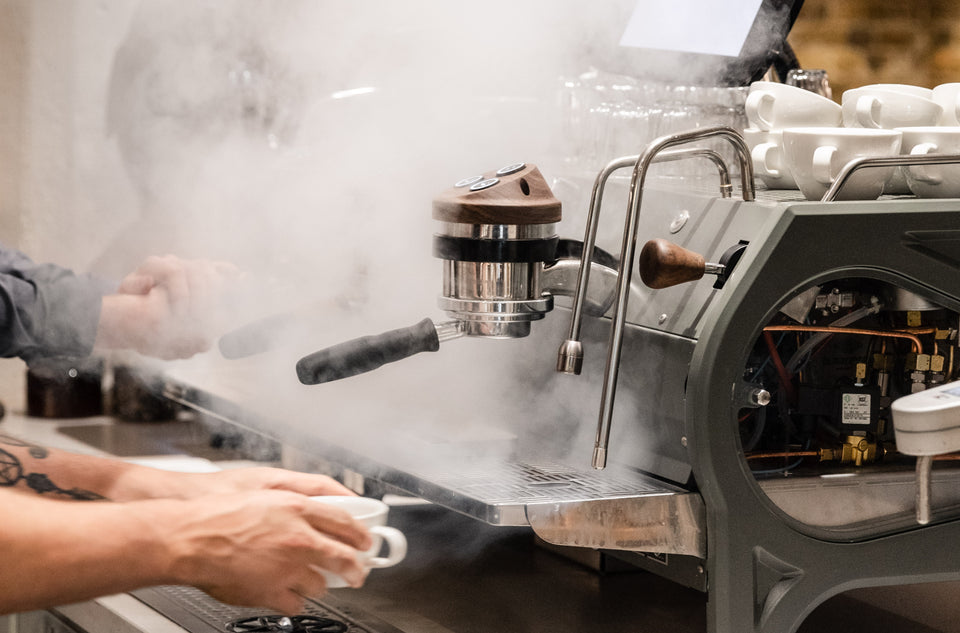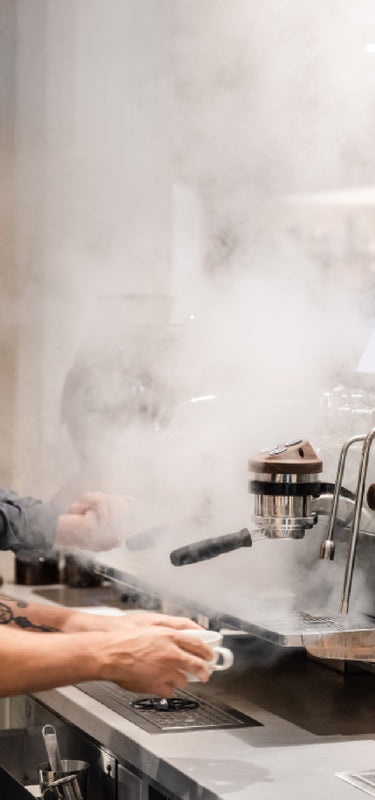 ---
Rituals.

Carefully curated. Harmoniously balanced. 1829 Espresso is our seasonal espresso for milk. We source, roast and brew this coffee specifically for an exceptional milk based experience.
Halo Beriti station was founded in 2014 in the renowned coffee-producing region of Yirgacheffe. About 700+ farmers deliver to the station. They cultivate local landraces and JARC varieties on small farms that are typically 1.5 hectares in size. Their farms sit at 1800 to 2200 meters above sea level and are located within 3 kilometers of the station.

Globally Sorced.
Locally Crafted.
Cupped, tested, developed and roasted at our Coffee Lab right here in South London.
Modern Coffee.
Holistic approach.
It encapsulates the attention to detail, creativity, and focus on provenance and quality.
Fifteen Houses, no one the same.
Each of our locations are designed to play a contemporary role in the Modern Coffee experience.