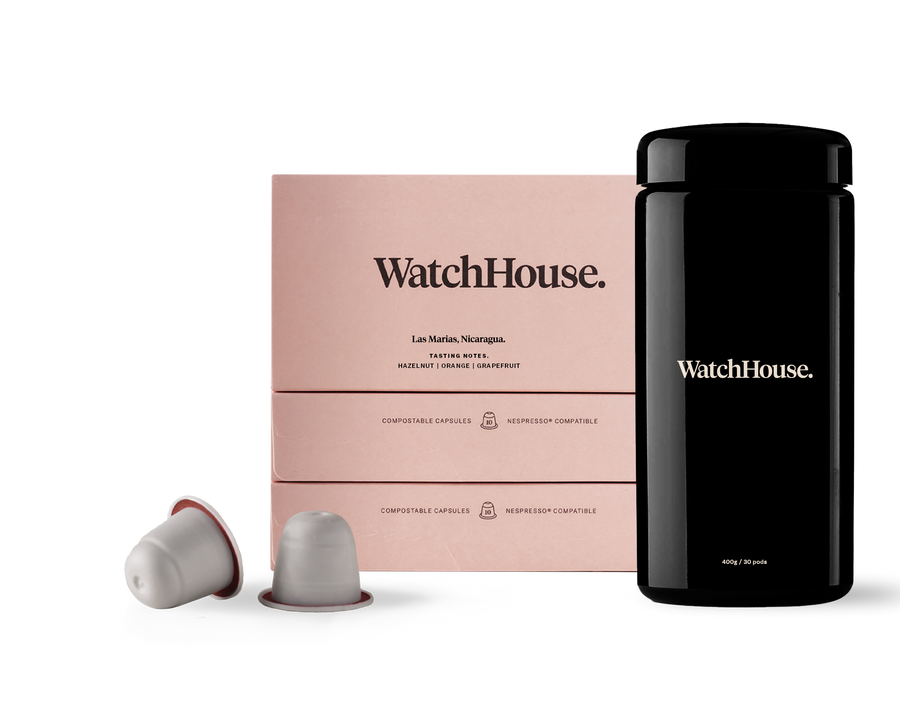 Ventures
Pods Subscription - Ventures.
Compostable coffee pods. Complex and adventurous, explore flavours that will surprise your palette. Read more.
| | |
| --- | --- |
| Tasting Notes. | Hazelnut, Orange and Grapefruit |
| Origin. | Nicaragua |
| Compatibility. | Nespresso® |
| Compostable. | Yes |
Our approach.
Our aspiration is to be the local hero of choice, a home to customers who make decisions with craft and quality in mind. We are dedicated to transparent, ethical coffee & food supply chains and source seasonally from the best producers around the world. We share these sourcing stories with you, as we believe enjoyment of food & coffee is more than just consumption, it's knowledge. We take equal pride in the skill that goes into sourcing, production and presention.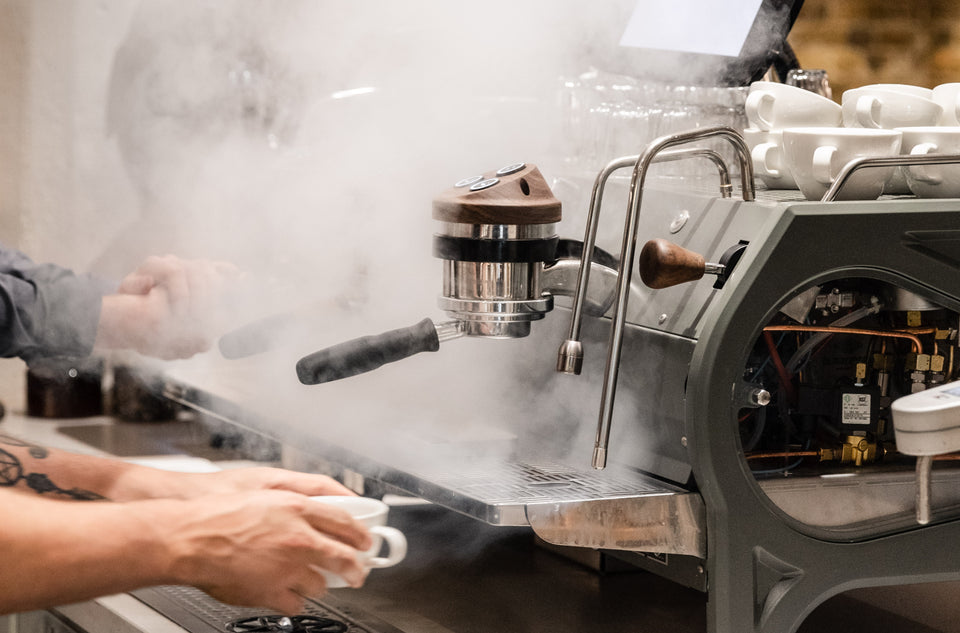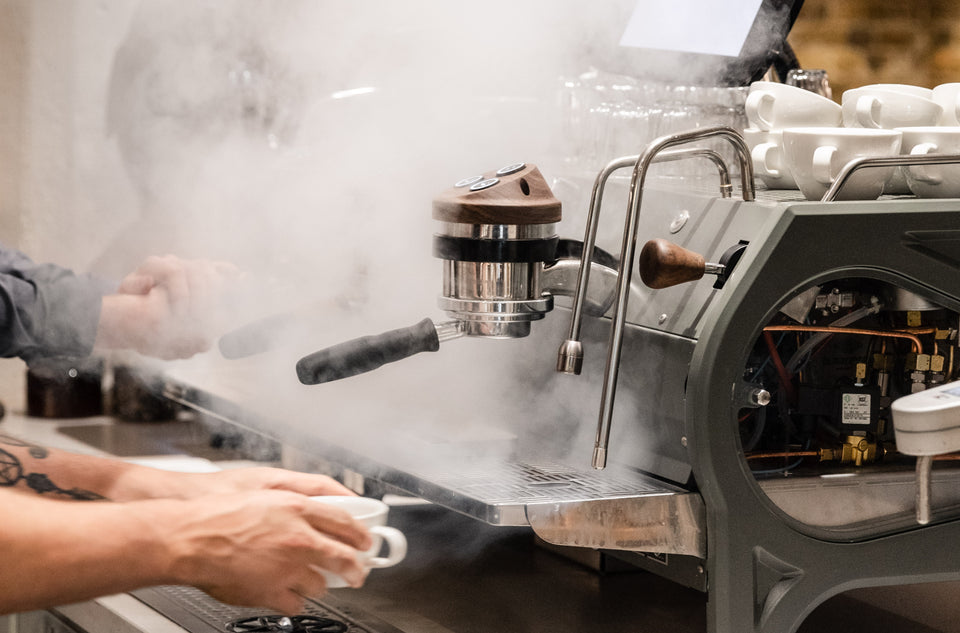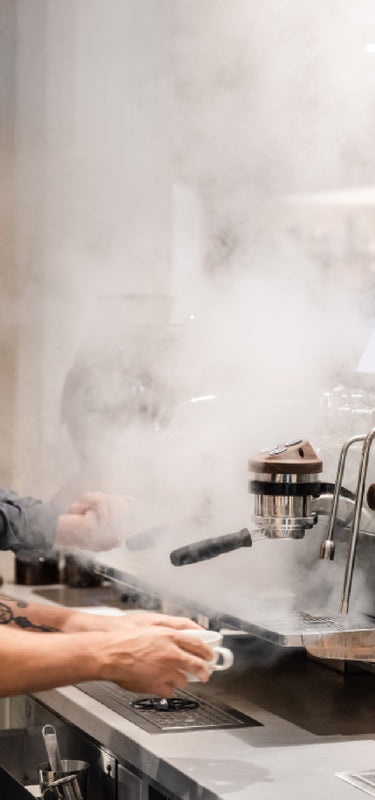 ---
For more than 20 years, Don Teo, as he is known by the coffee community, started growing coffee. His farm Las Marias takes its name after the many Marías in the family, especially his daughter. The farm is in a remote yet thriving village in Jalapa, Nueva Segovia.
When he started growing coffee in this area there were no roads, so he knew it would be a challenge. As a young and not so experienced farmer, he did not have transportation or resources, so he walked more than 2 hours to get from his house to the farm everyday. He recalls having to transport the stones, tools and other necessary equipment by donkey or horses to open the main access road. Before working in coffee, he dedicated himself to the commercialisation of wood and rice, however, in coffee, he found his true passion.
Globally Sorced.
Locally Crafted.
Cupped, tested, developed and roasted at our Coffee Lab right here in South London.
Modern Coffee.
Holistic approach.
It encapsulates the attention to detail, creativity, and focus on provenance and quality.
Fifteen Houses, no one the same.
Each of our locations are designed to play a contemporary role in the Modern Coffee experience.
Origins.
Nicaragua.