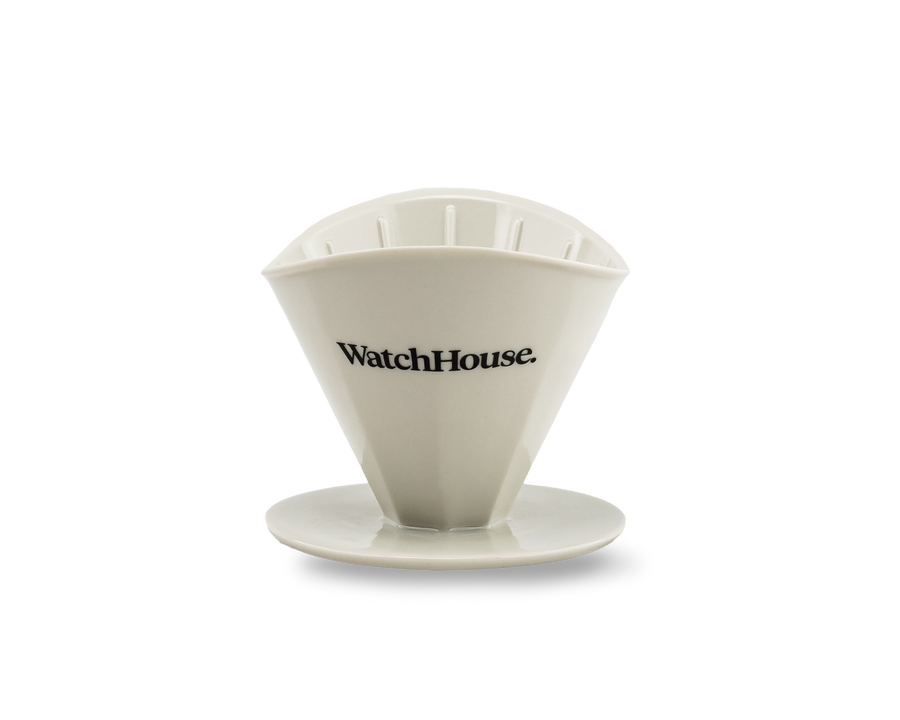 WatchHouse Kinto Dripper.
---
Our approach.
Our aspiration is to be the local hero of choice, a home to customers who make decisions with craft and quality in mind. We are dedicated to transparent, ethical coffee & food supply chains and source seasonally from the best producers around the world. We share these sourcing stories with you, as we believe enjoyment of food & coffee is more than just consumption, it's knowledge. We take equal pride in the skill that goes into sourcing, production and presention.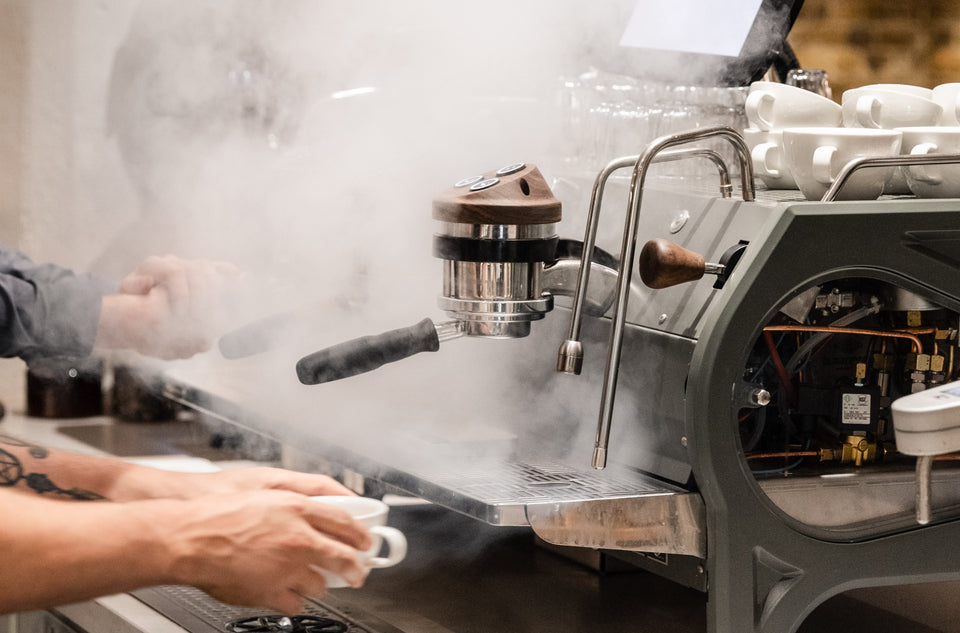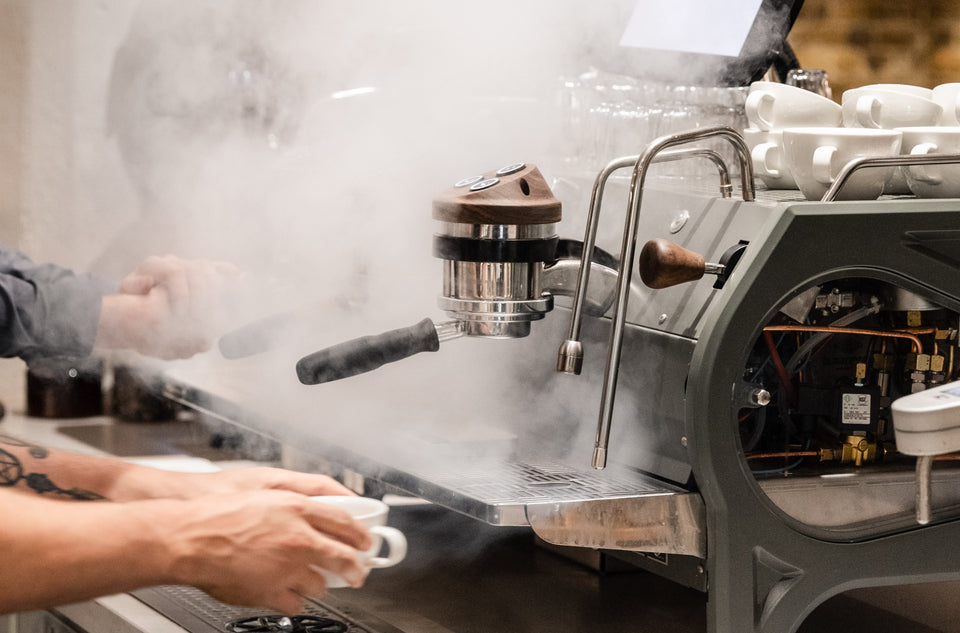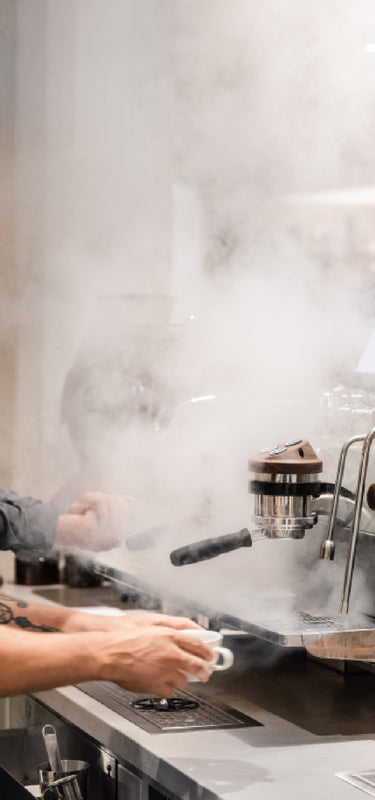 ---
A firm favourite with professionals looking for clarity and bright acidity in their brews. The Kinto dripper is the perfect tool for practicing your pour-over, or experimenting with more adventurous techniques. This version is made from ceramic for maximum heat retention, and features spiral ribs along the inside wall to support water flow. Please note, filter papers are sold separately.