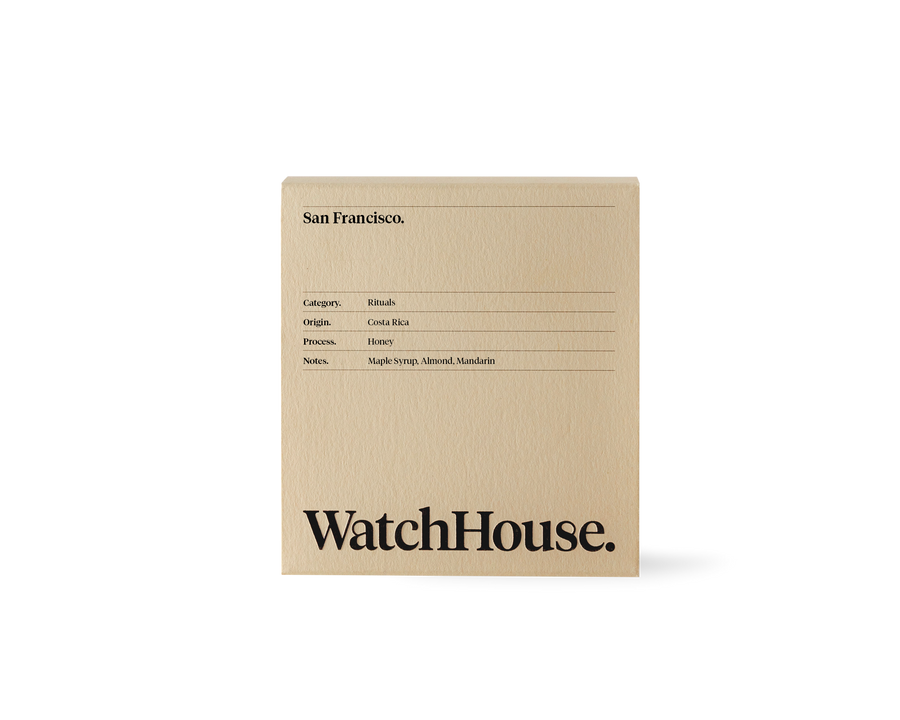 Rituals
San Francisco.
Rituals: warm, comforting and familiar for those who prefer a more classic approach Read more.
| | |
| --- | --- |
| Tasting Notes. | Maple Syrup, Almond and Mandarin |
| Origin. | Costa Rica |
| Region. | Tarrazù |
| Traceability. | Juanachute Micromill |
| Altitude. | 1800MaSL |
| Varietal. | Caturra |
| Process. | Honey |
| Bag Size. | 200g |
Our approach.
Our aspiration is to be the local hero of choice, a home to customers who make decisions with craft and quality in mind. We are dedicated to transparent, ethical coffee & food supply chains and source seasonally from the best producers around the world. We share these sourcing stories with you, as we believe enjoyment of food & coffee is more than just consumption, it's knowledge. We take equal pride in the skill that goes into sourcing, production and presention.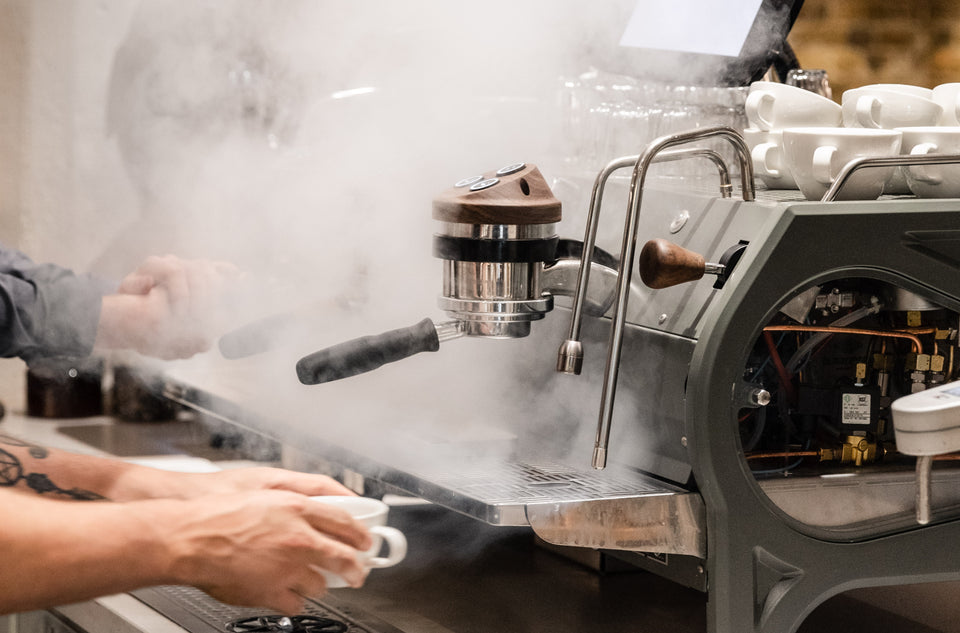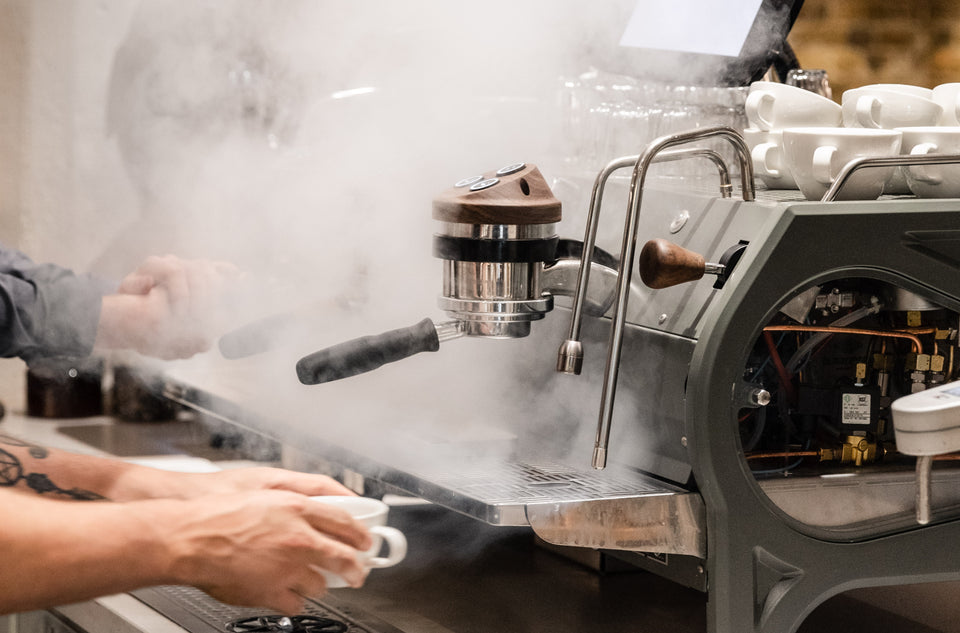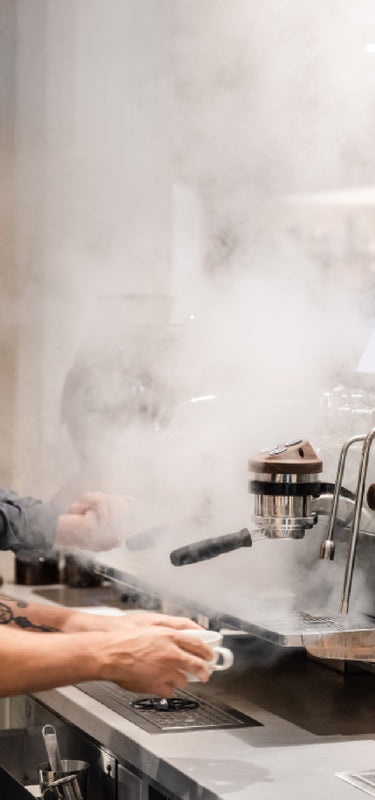 ---
Rituals 

This lot of white honey processed Caturra and Catuai coffee was grown on Juanachute's San Francisco plot. This process provide vibrancy and great sweetness in the cup without overpowering with flavours. 
The Juana operation consists of several different plots throughout the Los Santos region and a mill close to the town of San Pablo. The micromill is one of the few at which the entire process is controlled. From planting the coffee trees to sealing the jute bags of green coffee, it is all under the supervision of Don Tacho.
Globally Sorced.
Locally Crafted.
Cupped, tested, developed and roasted at our Coffee Lab right here in South London.
Modern Coffee.
Holistic approach.
It encapsulates the attention to detail, creativity, and focus on provenance and quality.
Fifteen Houses, no one the same.
Each of our locations are designed to play a contemporary role in the Modern Coffee experience.