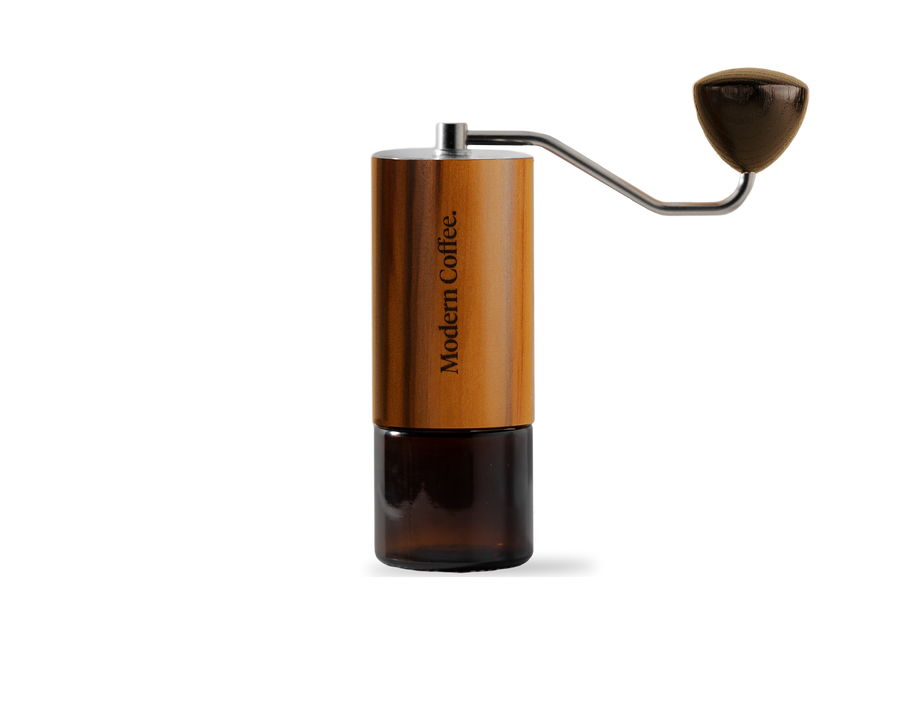 WatchHouse Comandante C40 MK4 grinder.
Our hand grinder of choice, essential for achieving professional standards of home brewing. Read more.
---
Our approach.
Our aspiration is to be the local hero of choice, a home to customers who make decisions with craft and quality in mind. We are dedicated to transparent, ethical coffee & food supply chains and source seasonally from the best producers around the world. We share these sourcing stories with you, as we believe enjoyment of food & coffee is more than just consumption, it's knowledge. We take equal pride in the skill that goes into sourcing, production and presention.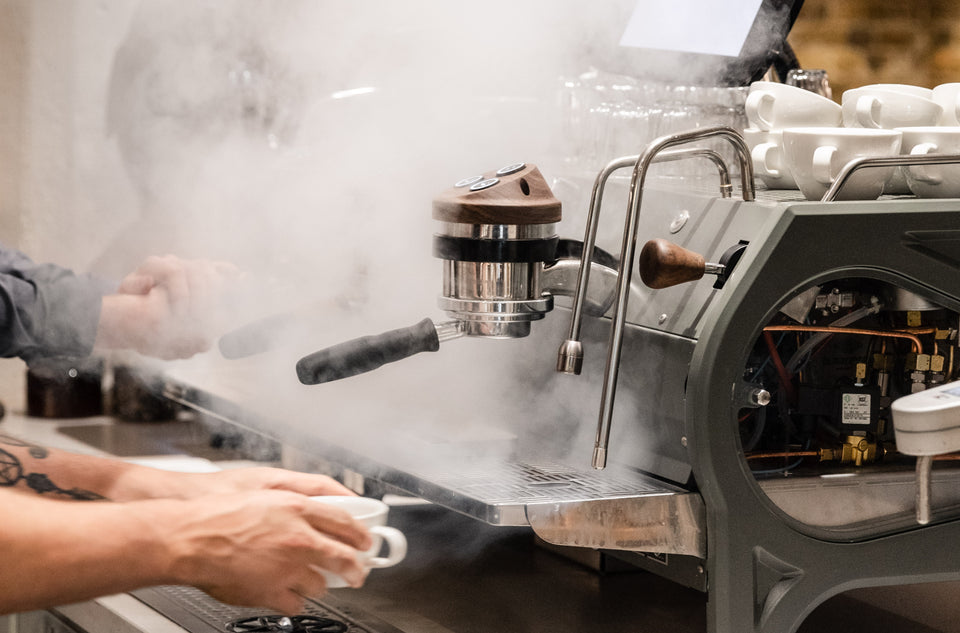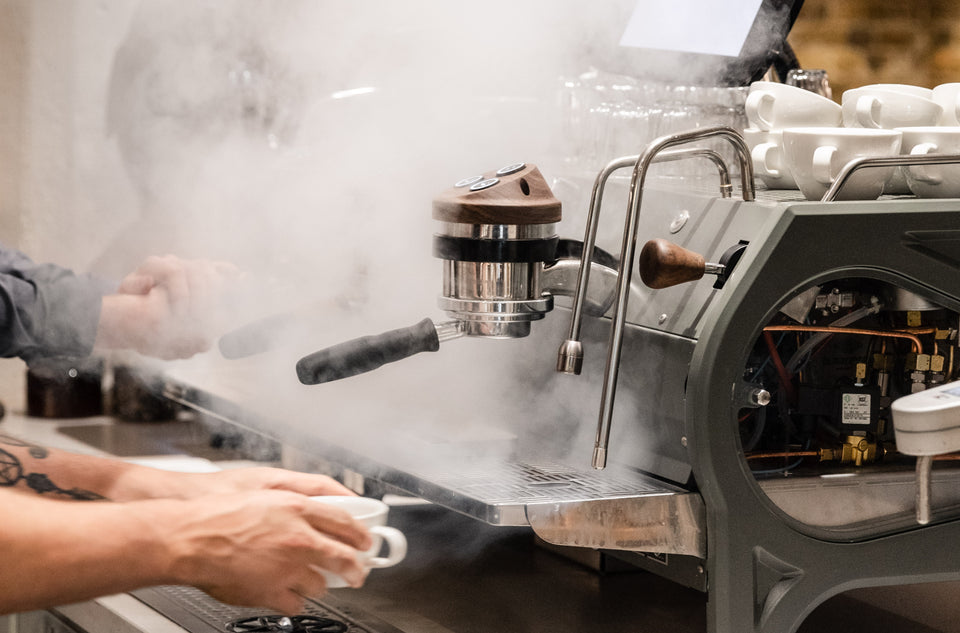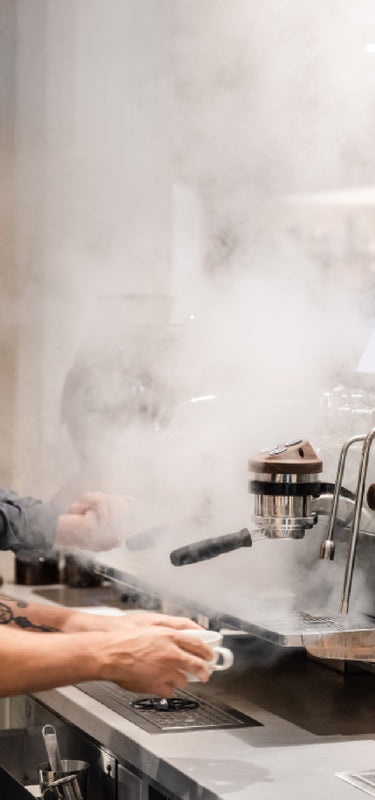 ---
A feat of German engineering, unrivaled when it comes to consistency and precision. This custom Comandante C40 MK4 is our hand grinder of choice, and an essential piece of equipment for achieving professional standards of home brewing. 

The grinder features highly wear-resistant burrs made from a single block of high nitrogen steel, and fixed center axel with micro ball bearings allowing for better for distribution. Each Liquid Amber oak body is hand finished, with a completely unique wood grain and ergonomic oak handle. 

Globally Sorced.
Locally Crafted.
Cupped, tested, developed and roasted at our Coffee Lab right here in South London.
Modern Coffee.
Holistic approach.
It encapsulates the attention to detail, creativity, and focus on provenance and quality.
Fifteen Houses, no one the same.
Each of our locations are designed to play a contemporary role in the Modern Coffee experience.